Workshops and Events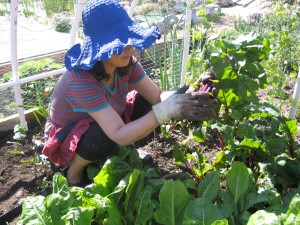 Myra House Holistic Living Center holds workshops and events throughout the year that support their mission and vision.  Topics such as gardening, contemplative prayer, eco-spirituality, sustainable living, and ecological interconnectedness are covered.  For future events, please check back on this page.
Every Sunday evening at 8pm, there is an Open Compline service for the Myra House community.  You are welcome to join us as we pray for reconciliation, meditate, share stories, and read scriptures.  For more information, click here.
If you are interested in holding a workshop or event on the grounds of Myra House, please inquire at ssohn@myrahouse.com with details.
Past workshop topics and events are listed below.
Solutions for Sustainability |2014 Fest | Event Video
Solutions for Sustainability | 2013 Fest Beth McDuffie | Dr. Phillip Clayton | Dr. Sung Sohn
Solutions for Sustainability | 2012 Fest