Residents
CURRENT RESIDENTS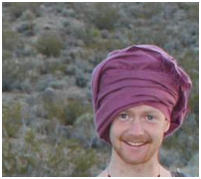 Davis/Andrew Saul (March 2015-Present)
Originally from Boston, MA and raised in Charleston, SC, Davis/Andrew, a graduate of Pomona College, set an intention to become a supportive presence. Having finished 2 years of training and half the homework, he is almost certified as a Body-Mind Centering Infant Developmental Movement Educator. He enjoys working with people of all ages on observing and executing movement and studying the creative forces of life through play and walking outdoors.
Special Interest:  Likes to traveling to the East and experiencing places, e.g. Desert, South East Asia, Bhutan, South Africa, and recently Vanuatu.  
Hoping To become a more deeply informed citizen of the cosmos and considerate on all accounts, and, perhaps, to install justice in a place where there is little during collective creation processes.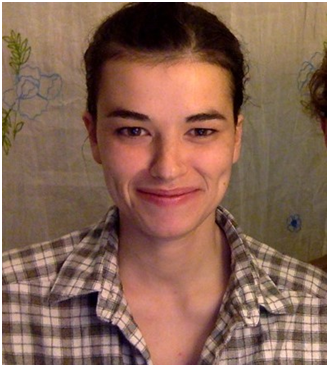 Celia Dufournet (August 2015-Present)
Originally from Lyon France, Celia is a performance artist trained in Clown and Corporeal Mime. After graduating in Psychology she chose to pursue a career in Theatre, with the intention of influencing her environment by creating potential for communication and collaboration amongst different communities. Her interest in body langage as a universal medium caused her to become Thomas Leabhart's research assistant in Corporeal Mime at Pomona College for five years and recently to join the Myra House where she enjoys learning endlessly about the impact of daily rhythm and hormone balance on people's lives and decisions.
Special Interest:  Education, puppetry, piano, theatre, cooking and gardening.
Hoping to travel to Asia and collaborate with children in making street performances.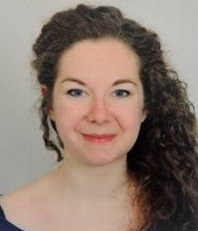 Manon Crivellari (January 2016-Present)
Originally from born and grew up cultivating a vegetable garden with several chickens in a small village in the south of Paris
Special Interest:  Likes to study corporeal mime, as an assistant of Thomas Leabhart in Pomona College to help out every chore for farming which is something I miss a lot in Paris even if I am involved in a local distribution network to get organic food  
 ARCHIVED RESIDENTS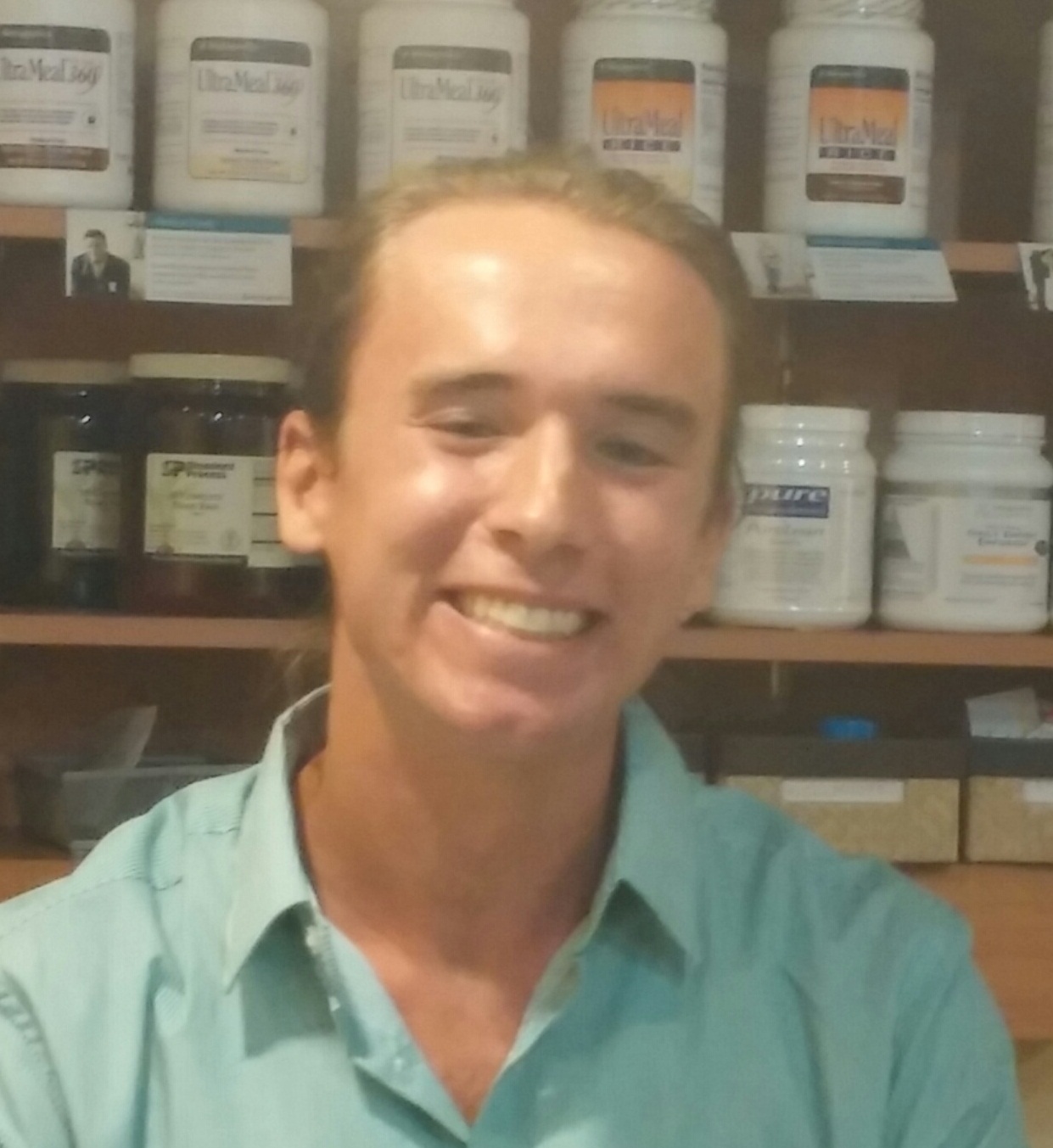 Ansel (October 2014 – Present)
Originally from Vinalhaven, a small island community off the coast of Maine, where he operates a small care-taking business for year round and summer residents. Among other things, such as lobster fishing. He has a passion for adventure and has traveled alone to four continents in the last five years.
Special Interest:  Hiking, biking, yoga, dancing, SCUBA diving, the forest, the ocean, islands. Most of all, Adventuring; experiencing new things and meeting new people.  
Hoping To add a few more skills to my already eclectic repertoire, discover a bit more about myself and the world around me. And to leave each place I visit a little more beautiful than I found it.
Originally from Jacksonville, Oregon. Graduated from Azusa pacific university with bachelors of science in Physics. Joining the Myra house with some experience in organic farming, a cross country motorcycle trip to 11 national parks opened her eyes to her love and desire to sustain our natural environment. Currently contemplating higher education in environmental engineering physics education, or natural medicine.
Special Interest:  Learning. Specifically learning about natural holistic medicine and nutrition. I am a ceramic artist and I enjoy gardening, yoga, and all other outdoor activities as well as vegan gluten free cooking and being on top of high places. 
Hoping to create or discover a vocation to which my greatest gifts meet the worlds deepest needs. I desire for every being to find fulfillment and healing by listening and sharing compassionate and service-filled moments with people. Continuing to find healing and fulfillment within myself and among my own relationships.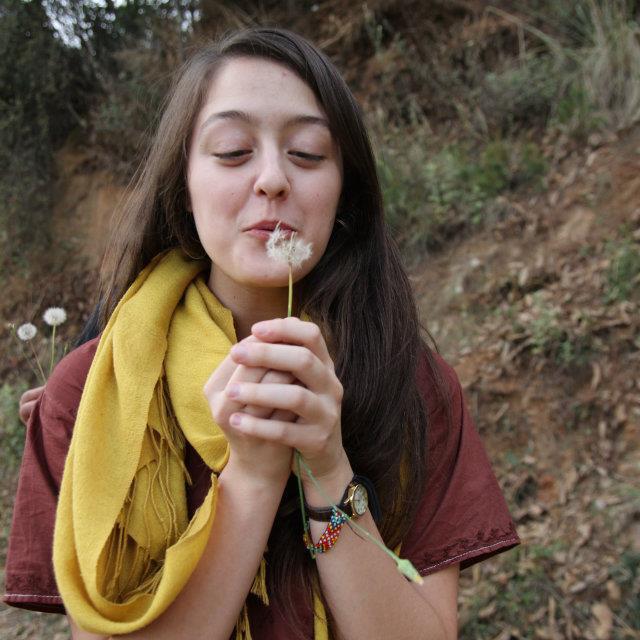 Lauren (May 2014 – Present)
Originally from Elko, Nevada. Lauren just recently graduated from Azusa Pacific University with a Bachelor's of Arts in Sociology. She has a passion for justice and advocacy and is interested in developing access to adequate nutrition and holistic care for oppressed people groups. She hopes to learn a lifestyle of peace, balance and sustainability in her time at the Myra House that will aid in her pursuit of future advocacy work.
Special Interest:  Nutritional eating and cooking, poetry, singing/song-writing, communal learning and spending time in nature. 
Hoping to change the world by loving myself and the people in front of me one person at a time. I desire to spend a life standing with people who have been hurt, oppressed or have suffered at the expense of our society and world. I desire to build a life of friendship teaching and learning how to care for our brothers and sisters needs so we can have a world that cares for all of its inhabitants equally.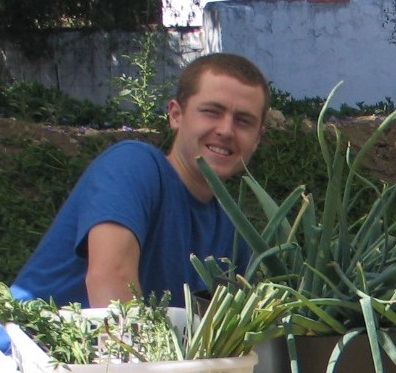 Stephen Mayfield (November 2011- June 2014)
Originally from Ontario, California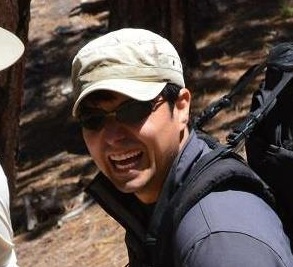 Antonio Sanchez (October 2012 – October 2013)
Originally from Chicago, IL. Graduated from the University of Illinois at Urbana-Champaign in Biochemistry and went to Rush Medical College where he received his MD. Pursued basic and clinical research in Anesthesia and Clinical Oncology, respectively. Came to SoCal for a master's in bioscience and currently works for a biotech helping to advance research.
Special Interest:  Learning how to infuse the practice of meditation on a daily basis. Loves to work with his hands and is passionate about woodworking. Also, he is passionate about learning the human body and how to incorporate non-traditional healing modalities to bring balance to the body and mind. 
Hoping to return to the medical profession where he can work with emotionally and mentally challenged adults and introduce the concept of meditation and mindfulness to a therapeutic regimen.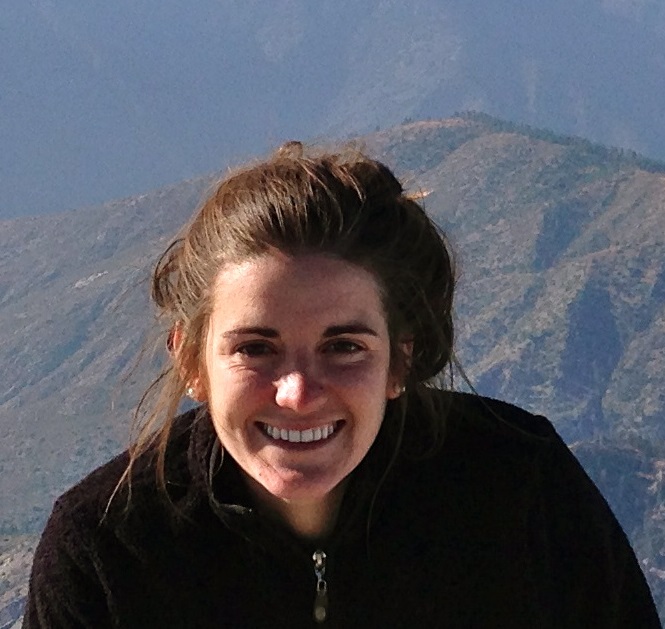 Chelsey Souligny (June 2013 – December 2013)
Originally from Portland, Oregon. Graduated from Azusa Pacific University with a Bachelors of Arts in Psychology. Spent a semester during university in an Outdoor School program in Yosemite that sparked her interest in the outdoors. Worked for the past year as a Child Developmental Specialist providing services to children with autism and their families.
Special Interest:  Learning about plants and animals, becoming more sustainable, studying psychology, helping children grow towards their potential, practicing yoga, and watching sunsets. 
Hoping to someday pursue Wilderness Therapy where I can provide emotional healing to people through experiences with nature. Develop a greater understanding of others, myself, and the world to create greater harmony. Share with others the compassion I have myself received.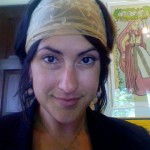 Kristi Kapano (April 2012-Present)
Originally from Diamond Bar, California attended Cal State Long Beach and graduated from Mt. San Antonio College with an Associates Degree in Language Arts and Communications. Is a Claremont native and Certified Reiki Practitioner. She is Passionate about Mother Earth and all who
inhabits her.
Special Interest:  To become the access for health and wellness for the world community through powerful expression in art and holistic living. 
Hoping to travel the world and record all she sees through photography and poetry while making a positive impact on all she encounters. To continue on her path of personal growth, healing, and awareness.


Guntram von Kiparski, Ph.D
Environmental Scientist, Chemist, UC environmental researcher currently active in field and laboratory projects involving water quality, soil biogeochemistry and society. At the Acology Institute, he is conducting research on critical zones in the built environment.
Ecoterra (2007 – present), Acology Institute (2008 – present) and University of California (2005 – present)
Recent Publication: von Kiparski, G.R. and A.R. Gillespie (2008) "Agroforestry management effects on plant productivity vectors within a humid-temperate hardwood alley-cropping system"
In Toward Agroforestry Design: An Ecological Approach, Gordon and Jose (ed), Spring Verlag, Dordrecht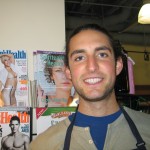 Max Finkel (Jan 2010 to 2011)

Originally from Pennsylvania, graduated Pace University (Fall, 2009), majoring in Marketing philosophical study. Volunteered at the New York Open Center, the largest urban holistic and alternative teaching center in US, The Good harvest Co-op organic farming place,
Special Interest: writing poetry and healthy diet, sustainable farming and simpler and more harmonious living with full awareness.
Hoping to help out HLC by utilizing business degree, and learn and progress for personal growth.
Jason Gorenstein (Jan 2010 to 2011)
Originally from Pennsylvania and residing at Claremont, graduated Penn. State Univ (Spring, 2009), majoring in integrative medicine from Lettres, Arts and Science Dept. .At 17 1st awakening the Bhagavad Gita of Hindu Relihion, studied under a meditation and Yoga guru Gary Weber
Special Interest: teaching meditation and yoga
Hoping to be well grounded in happiness beyond and non-dual thoughts, meet more amazing people and to help the world to be changed for better
Originally from Pennsylvania and earned certified credential a as Holistic Health Counselor and hiked Appalachian Trail and spend 4 months in the woods, studied under a meditation and Yoga guru Gary Weber
Special Interest: meditation, yoga and eco-friendly technique
Hoping to get involved in HLC internship program and be a part of helping the earth, people and to heal himself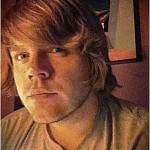 Malcom Dulaney (February 2012-May 2012)
Originally from Columbus, Ohio and residing in Claremont, California is currently seeking various studies including sustainable social reclamation, futurism influenced industrial design, green technology science, and world music.Received Student of the Year Award upon High School Graduation for Achievements in Rhinoceros 3-D.( A commercial NURBS-based 3-D modeling software).Received  Letter of Recognition in 2005 from Lucasfilm Ltd.
Special Interest:
Music, Hiking, Astronomy,
Anthropology
,
and Meditation.

Hoping To expand Myra House ideology, increase environmental and spiritual awareness, and for all to live long and prosper.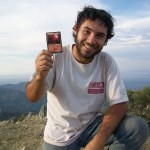 Nathan Migdal (March 2012-August 2012)
Originally from San Diego, CA, currently residing in the United States. Attended University of Minnesota class of 2011 -studied Environmental Science, Policy, and Management. Worked for the MN DNR (Department of Natural Resources) in 2010, assisting with the control of aquatic invasive species throughout the Twin Cities Metropolitan area. Volunteered for Normandale Community College in Bloomington, MN from 2008-2012 as a student field guide, teaching plant identification techniques and helping administer class field exams.
Special Interest: Improving biological community models, wilderness survival, ethnic and folk music, natural history interpretive studies.
Hoping to design/create an arts and meditation retreat center somewhere in the lower 48 states, incorporating ecologically-sustainable practices throughout the process. Passing on the spiritual principles acquired at the Myra House is a long term goal as well.
Originally from Smithtown, New York, he received his BS in Chemistry from Brandeis University class of 2012. Will be serving with Peace Corps Kenya starting October 2012.
Special Interests: Music, Food, Games (including sports)
Hoping to find a suitable, exciting career.